Life Story
Ralph O. Krause, 62, of Elkhart, passed away peacefully in the comfort of his home on Wednesday, June 16, 2021. He was born on February 10, 1959 in Milwaukee, Wisconsin to Hans H. and Edith (Kruger) Krause.
Ralph is survived by his beloved sons Jason (Christie) Krause of Elkhart, Indiana, Justin (Allison) Krause of Rowlett, Texas and Ryan (Emma) Krause of Brooklyn, New York; his brother Harald (Pam) Krause of Neosho, Wisconsin; his sister Marlen (Steven) Zetley of Mequon, Wisconsin; grandkids Parker and Carson Krause; and his former spouse (and mother of the boys), Vicky (Jim) Hamann of South Bend, Indiana, with whom he had also remained good friends over the years. Additionally, he is survived by a loving host of extended family, good friends, fellow car enthusiasts, in-laws, and outlaws.

Ralph's friends at Billings Funeral Home of Elkhart are hosting a Celebration of Life for him on Saturday, June 19, 2021 at 3:00 pm, with visitation beginning at 1:00 pm. Msgr. Bill Schooler of St. Pius X Catholic Church in Granger will officiate, with cremation taking place in the following days in accordance with Ralph's wishes. Per Ralph's style, casual dress is encouraged.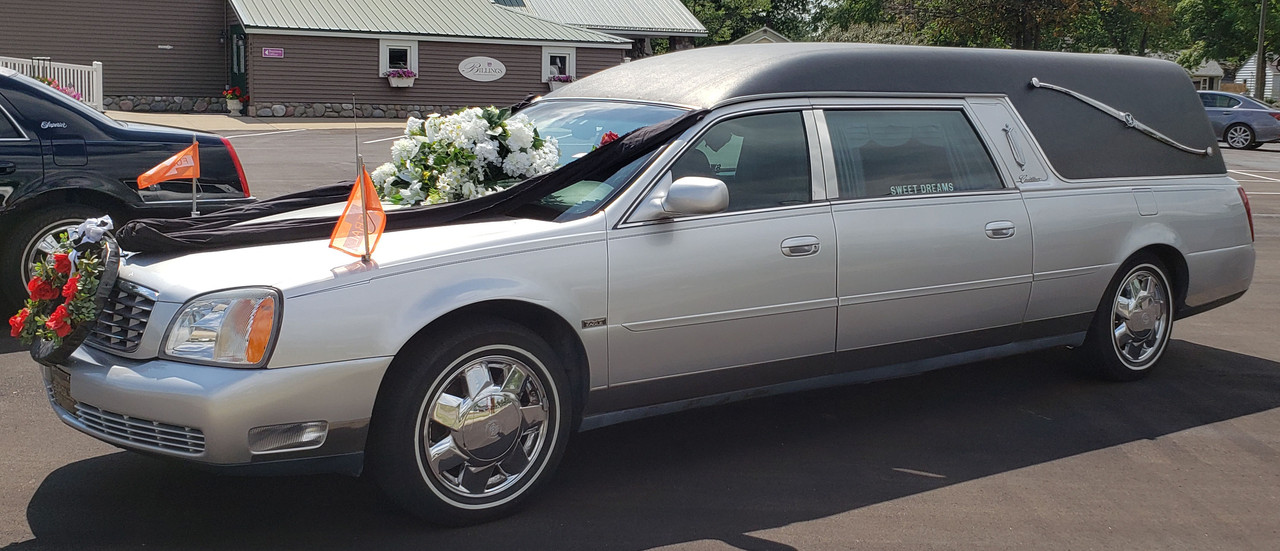 Ralph was a lover of professional cars. He enjoyed and collected funerial vehicles such as hearses, limousines, flower cars, and combo vehicles, as well as funeral home collectibles and memorabilia. As per his wishes, he was able to take his "last ride" in his own Cadillac hearse. In Ralph's honor, anyone attending his service who also owns a professional car is invited to bring it to the funeral home, as they will be hosting a professional car display in the parking lot prior to and during Ralph's celebration. Ralph's hearse will be present to view as well.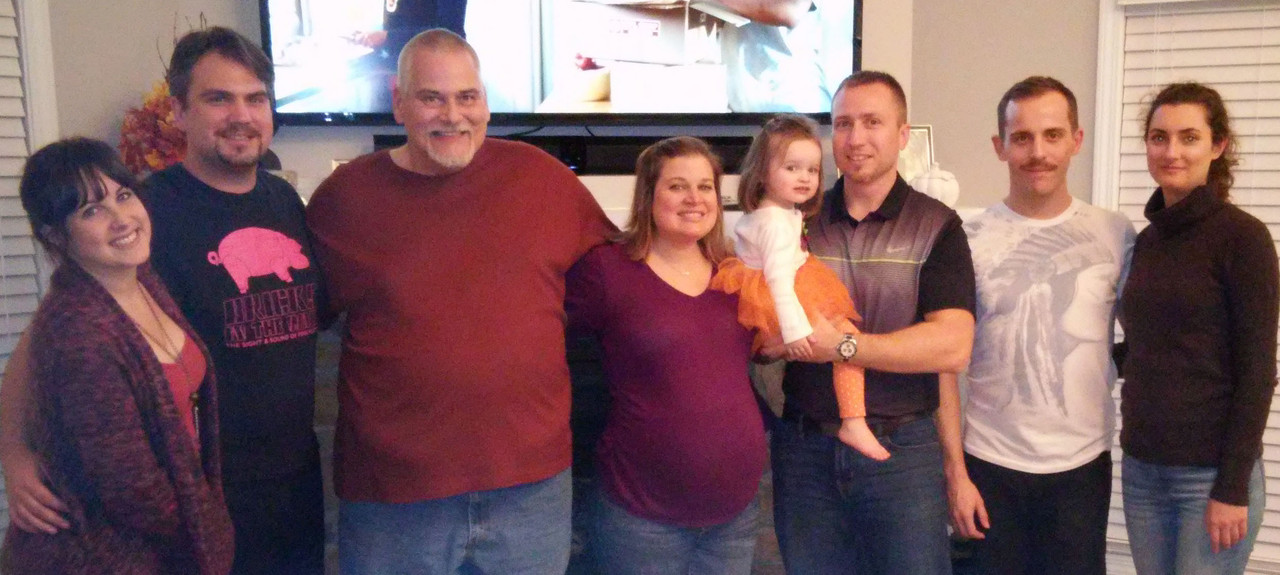 Ralph grew up in the Mequon area with his two siblings. In 1978 he married Vicky Asma and together they raised their family in Milwaukee until moving to Elkhart in 1994. While in Wisconsin, he enjoyed his position as parts manager at Kuehn and Sons AMC and Suburban Harley-Davidson. He then went on to work with his father at the family business known as Applied Mechanics, where he assisted in the development and production of hydraulic leveling systems and slide-outs in the RV industry. Once in Elkhart, he continued on in the RV industry until he was forced to retire in 2007 due to health issues. Although Ralph and Vicky ultimately divorced after 25 years of marriage, they remained close and spent numerous birthdays and holidays together with their boys.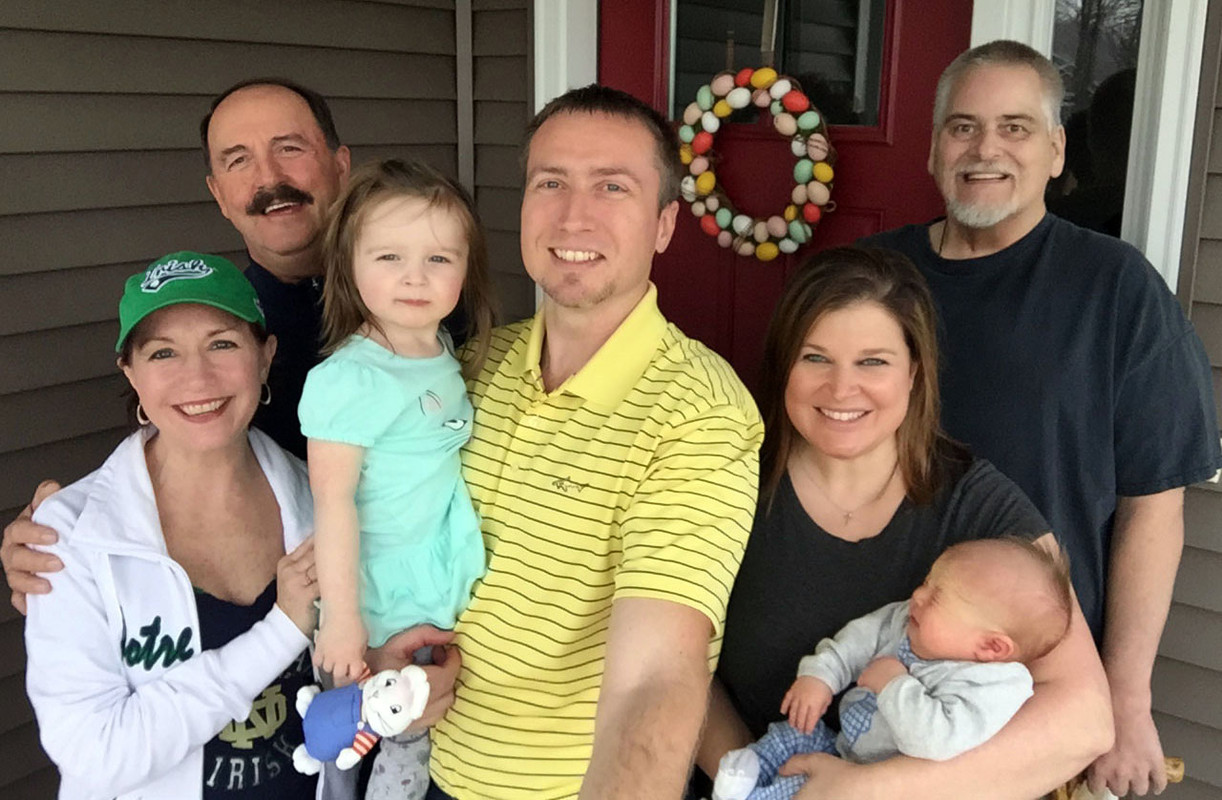 Ralph will be best remembered as a tough guy with a heart of gold. He was generous toward those he cared about, but if you crossed him, you'd better watch out! Although he didn't have much to give, he wouldn't hesitate to give the shirt off his back to help anyone. He always made time for his family and friends. His biggest attributes were his uncanny ability to be interesting and engaging with people, and his genuine love for others. He always seemed to have the right thing to say; if you were down and needed a personal cheerleader, Ralph was your man. He will also be remembered for his sense of humor, which had no manners or limits. You could always count on him to make you laugh uncontrollably at the most inappropriate times.
All in all, Ralph was a one-of-a-kind guy who loved his kids and grandkids to the moon and back, and the love that they returned to him was deeply appreciated. He was the consummate dad, grandpa, brother, uncle, and friend. His memory will live long in the hearts of those who loved him.
Of course, flowers are always welcome, but anyone wishing to donate a monetary gift may do so with the charity of their choice.
To send flowers to the family or plant a tree in memory of Ralph O. Krause, please visit our floral store.